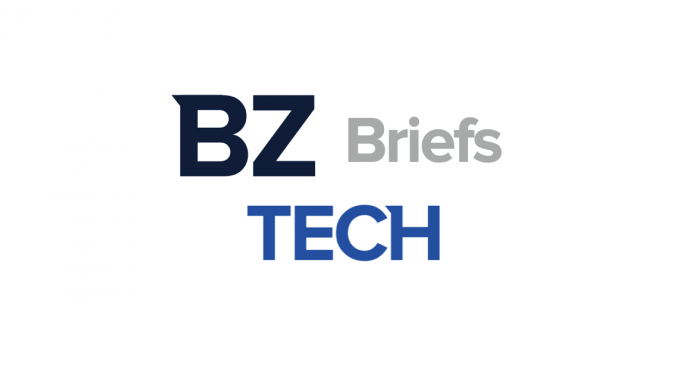 eBay Inc (NASDAQ: EBAY) has priced $2.5 billion senior unsecured notes, consisting of $750 million of 1.4% Notes due 2026, $750 million of 2.6% Notes due 2031, and $1 billion of 3.65% Notes due 2051 in a public offering.
eBay will utilize a substantial portion of the offering proceeds to repay $750 million of its outstanding 3.80% Notes due 2022 and around $600 million of its outstanding 2.60% Notes due 2022. The remaining proceeds will be used for general corporate purposes, including capital expenditures, share repurchases, repayment of other indebtedness, and possible acquisitions.
Citigroup Global Markets Inc., Deutsche Bank Securities Inc., Goldman Sachs & Co. LLC, HSBC Securities (USA) Inc., BofA Securities, Inc., J.P. Morgan Securities LLC, and RBC Capital Markets, LLC are the joint book-running managers.
eBay held $3.9 billion in cash and equivalents and $5.9 billion in long-term debt as of Mar. 31, 2021.
Price action: EBAY shares closed higher by 4.23% at $58.15 on Monday.