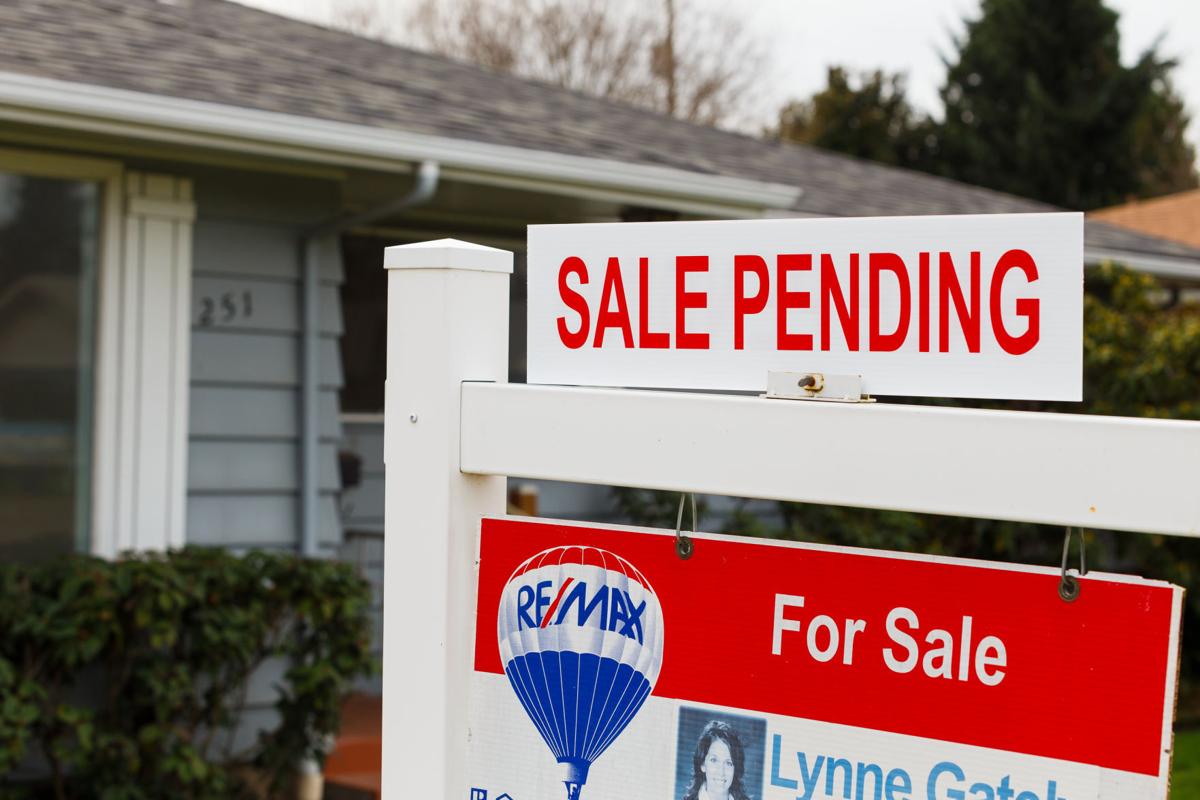 MICHAELLE BOND
Philadelphia Inquirer

The coronavirus pandemic, combined with low interest rates, spurred home buyers and sellers to change how they lived. The pandemic also changed some of their behaviors when they entered the market, according to a report the National Association of Realtors released Wednesday.
Those buying homes after the start of the pandemic bought higher priced homes, purchased more often in the suburbs, and planned to spend fewer years in their new homes, according to the association's nationwide survey of recent home buyers and sellers in July. Those selling early in the pandemic felt more urgency to sell and sold because they needed more living space.
As expected due to the pandemic-induced economic downturn, people who bought homes after the pandemic started generally had higher incomes than home buyers before the pandemic. Those buying after March had median household incomes of $110,800, compared to $94,400 for home buyers before April, the report found. The national median price of a home that buyers purchased during the pandemic was roughly $340,000, compared to $270,000 before the pandemic.
In addition to buyers' financial security, high buyer demand played a role. Ten or more people may bid on one property, which drives up a home's price, said Annette Collier, broker of record at Able Real Estate in West Philadelphia.
"The buyers that don't have the money to give more than the house's value, they're outbid," she said.