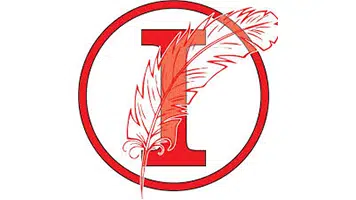 On Monday Night, Indiana School Board approved a motion to start the process to refinance some bonds, but a motion concerning starting the process to borrow $1.3 million for capital projects was tabled.
The motion to refinance passed unanimously, and allows the district's administration to work with the district solicitor, PFM Financial Advisors LLC as financial advisor and Dinsmore and Stohl LLP as bond counsel in conjunction with the issuance of general obligation bonds, Series A of 2020 to refinance the 2012, 2013 and the 2015 A series of bonds, with a minimum savings goal of $50,000.  Jamie Doyle with PFM says that the savings will be realized, but the repayment period for the bonds will not be extended.
https://media.socastsrm.com/wordpress/wp-content/blogs.dir/2140/files/2020/11/11-16-20-jaimie-doyle.mp3
A new motion was introduced that would have the PFM, Dinsmore and Stohl and the district solicitor look at the possibility of borrowing $1.3 million for capital projects.  Julia Trimarchi Cuccaro said that this would extend options for the district and would not put the district in any obligation at this point, but other board members were not in favor of the idea.  That included Ute Lowery, who said that her concern was that they don't have a specific project in mind yet.
https://media.socastsrm.com/wordpress/wp-content/blogs.dir/2140/files/2020/11/11-16-20-ute-lowery.mp3

A vote to table passed by an 8-3 vote, with Lowery, Walter Schroth and Cinda Brode voting against tabling it.  The issue will move to the finance committee for further discussion next week.

In other business, the board by an 8-1 vote approved a five year contract with district business manager Jared Cronauer.  Barb Barker was the only one voting against the contract.

The next board meeting will be a reorganization meeting on December 7th immediately followed by the regular board meeting.

 
.