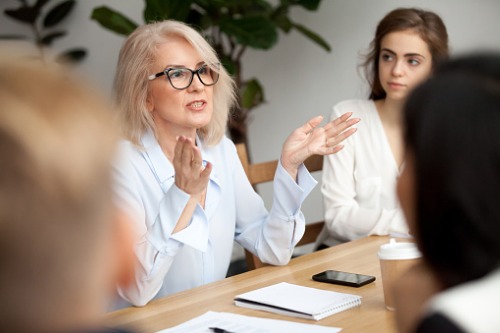 On August 24, Stewart Title launched its new coverage for lenders. A first in the Canadian title insurance market, Stewart's Post Discharge Super Priority Lien Endorsement extends the ability for lenders to submit a claim under their coverage for super priority liens to beyond the discharge of the mortgage.
This issue came to the forefront with a recent Federal Court of Appeal decision in the case of Toronto-Dominion Bank v. Canada, 2020 FCA 80 (CanLII), where the court upheld that the Bank was required to pay to the Canada Revenue Agency for unremitted GST that TD received as repayment from a borrower upon the discharge of a TD mortgage.
Traditionally, lender policies have always offered protection for super priority liens while the insured mortgage was registered on title; however, as this case demonstrates, liens can be enforced against lenders after the mortgage has been discharged and the policy is no longer in effect, leaving the lender liable for the lien.
With Stewart's extended endorsement coverage, lenders are able to file a claim for losses (up to a maximum liability of $500,000) arising from super priority liens that were due and payable prior to the date of policy but unpaid and unknown to the lender, even though the insured mortgage has been discharged and the policy has come to an end. The endorsement applies up to 10 years after the discharge of the insured mortgage.
"This coverage is meaningful given the government's ability to seek payment of these liens following the discharge of the mortgage," said Taj Sian, Vice President, RBC Commercial Mortgages, Royal Bank of Canada. "We are pleased that Stewart Title has put forth this initiative for post-discharge coverage."
Tony Spagnuolo of Spagnuolo Real Estate Lawyers was pleased to see that this coverage is now available for his lender clients.
"We close over 5,000 deals a year for banks and credit unions," Spagnuolo said.  "Up until now a lawyer's due diligence was limited in its protection of this type of risk. With so many borrowers accessing the gig economy and running side businesses from home, it can be difficult to provide an opinion, even with governmental responses. With Stewart giving 10 years of coverage extending beyond the mortgage discharge, lenders are protected against deemed trusts of this nature. The deals will flow even smoother."
This endorsement is automatically provided with residential institutional lender policies issued by Stewart, with no premium added.  It is optional on commercial transactions for a nominal fee.
For more information about Super Priority Coverage, contact the Stewart Title Business Development Manager in your area.