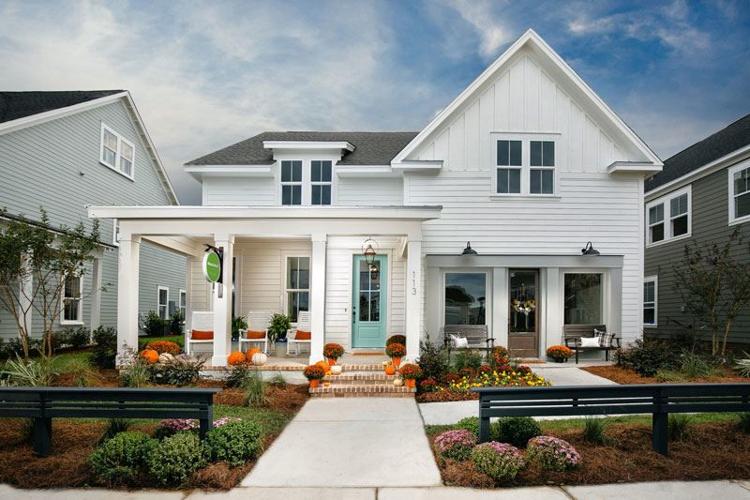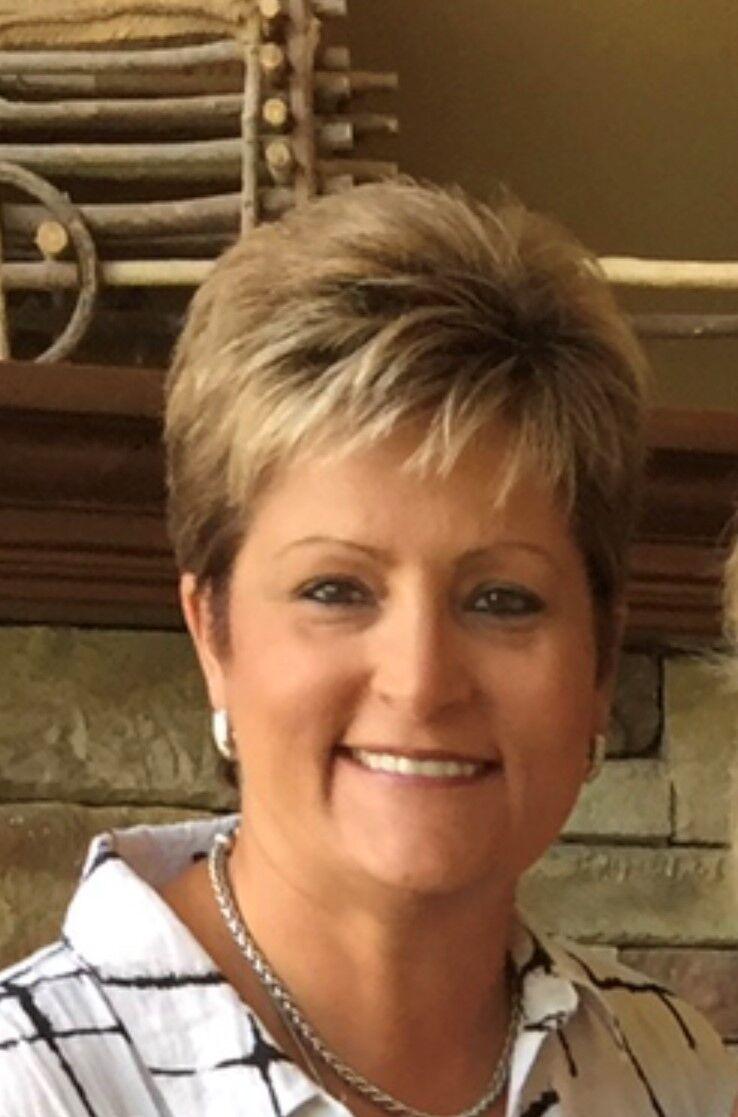 While the economy has certainly had to navigate through the Covid-19 pandemic effects, the real estate market in Charleston has accelerated to record levels. Low housing inventory combined with historically low interest rates have created quite the frenzy.
Mortgage rates have remained remarkably stable amidst the pandemic and we have seen some relaxation in the credit tightening guidelines that were put in place as the pandemic ramped up.
So the question remains: how long will rates remain low and is this the "right" time to buy a home, sell a home or refinance your current home?
The Federal Reserve recently released their latest commentary on the future of interest rates and the overwhelming theme was that their intention was to hold rates "steady" for the foreseeable future.
This bodes well for existing homeowners looking to upsize or downsize or first-time home buyers looking to enter the housing market. Additionally, with interest rates at historic lows there has also been a dramatic increase in refinance requests from current homeowners looking to stay put in their current homes.
In this case homeowners have two options to consider. A rate/term refinance can save hundreds of dollars on monthly mortgage payments and thousands of dollars over the life of the loan or a "CashOut" option where a homeowner can access some of the equity in their current home to take care of needed renovations or remodeling, pursuing investment opportunities or paying off debt.
Potential homeowners and current homeowners can take advantage of  amazingly low interest rates while they last. 
Kim Shelpman is the branch manager of Carolina One Mortgage. She has over 35 years of experience in the mortgage and building industry. 
***
National mortgage rates as of September 1, 2020
30-Year Fixed Mortgage Rate 3.022%, APR: 3.184%
20-Year Fixed Mortgage Rate 3.011%, APR: 3.167%
15-Year Fixed Mortgage Rate 2.539%, APR: 2.750%
5/1 ARM 3.30%, APR: 3.335%
Source: Nastaq.com, Data Source: The Ascent's national mortgage interest tracking.