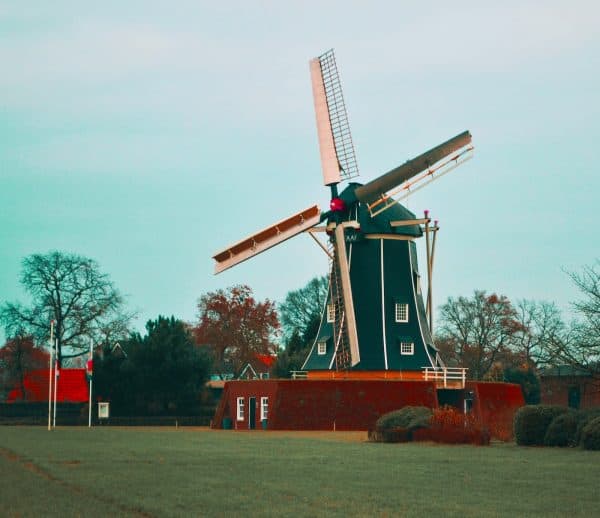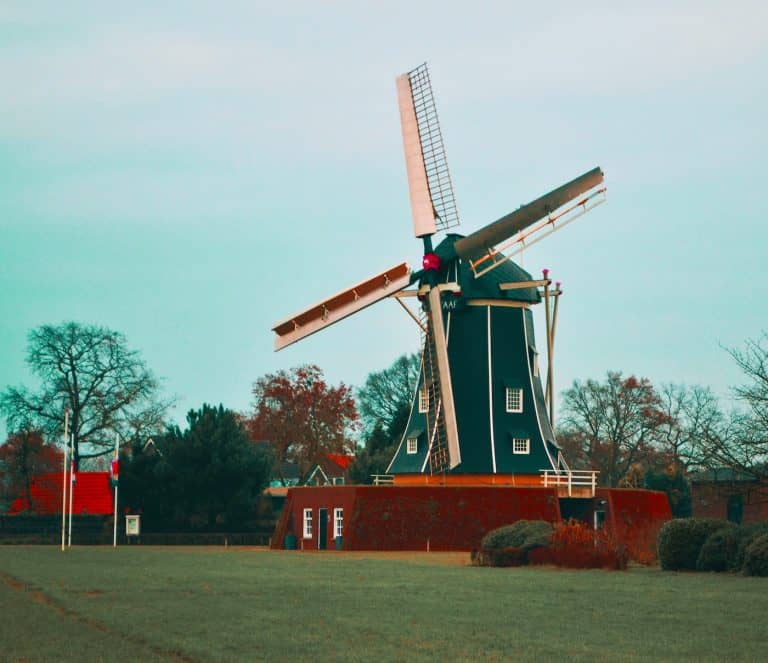 Dutch banking challenger Bunq has reportedly managed to grow its mortgage portfolio by 400% within six months. Bunq began offering mortgages to Dutch clients in July 2020.
The digital bank has teamed up with third-party broker, asset manager NN IP, in order to provide these new investment options. NN IP would provide the loans via Bunq's app, with the digital banking platform diverting approximately €100 million in customer deposits to assist with funding the initiative.
It appears that the decision to branch out into mortgages was worth it, with Bunq's portfolio growing by a substantial 400% since it began taking applications.
Ali Niknam, CEO and Founder at Bunq, noted that the platform's users had expressed an interest in assisting others with getting their houses. Niknam confirmed that this is why Bunq began investing in mortgages. He added that the platform is now "executing at full Bunq speed."
At present, Bunq's mortgages are only offered to Dutch clients, and 66% or two-thirds of Bunq's property loans are to be covered by insurance plans provided by the Dutch government. The scheme 'guarantees homes as much as €310,000 if the borrower defaults on payments.
Bunq's users have the option of making investments in personal mortgages by using the Freedom of Choice function.
During H1 2020, Bunq saw its customer deposits increase by €200 million (from €433 million to €633 million)
Unlike its competitors which appear to be reducing the number of business offices, Bunq said it will establish a new branch in Rotterdam. Notably, Bunq became the first digital banking platform to offer Google Pay in Portugal and the Netherlands (beginning November 2020). Apple Pay launched in both countries last year.
As reported in April 2020, Bunq introduced joint accounts for its Premium and Business account holders. Bunq+1 users have the option of opening an account for anyone they want to, which includes their partners and children.
Also in April, Bunq announced a new program where its customers may become "CO2 free" in under two years simply by using the bunq Green Card.