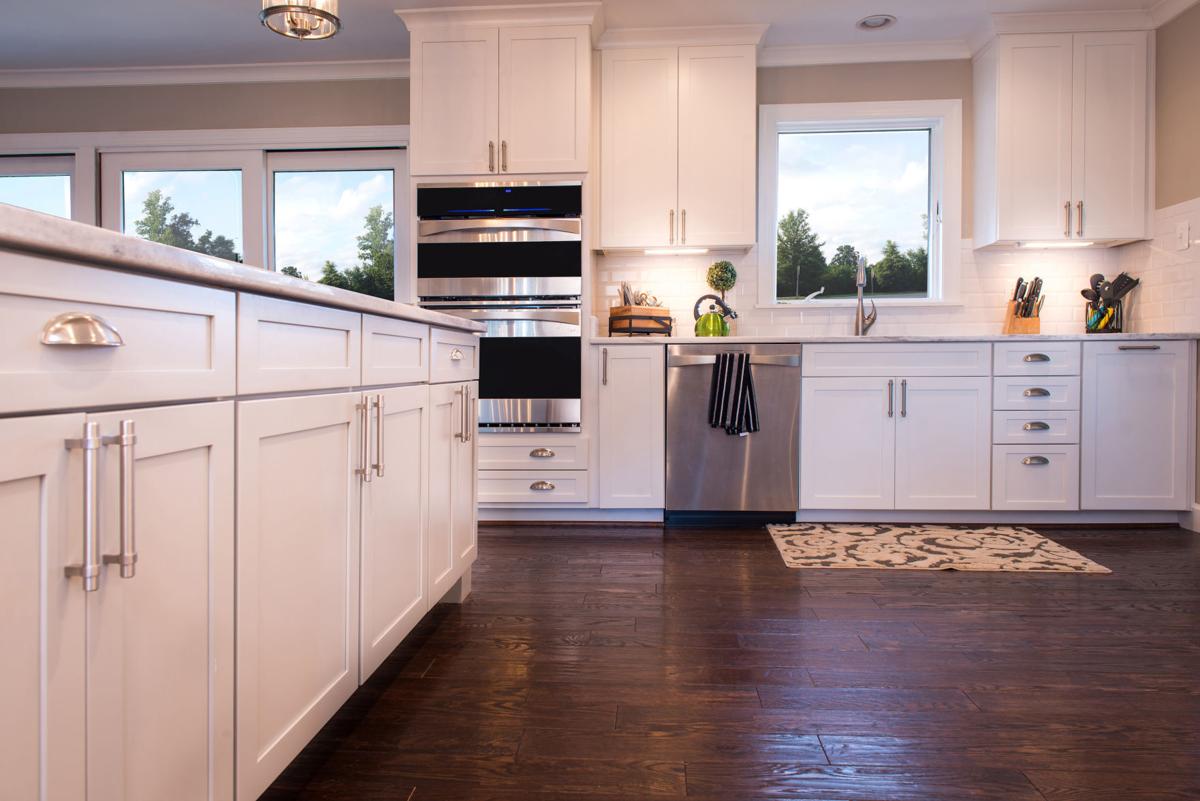 Special To The Arizona Daily Star

One thing we love to do at the end of the year at Rosie on the House is to look back to our website analytics to see what has interested homeowners the most.
What we found this year is that in spite of the crazy year 2020 has been, people are just as interested in home improvement as ever before.
As many have changed their workflow and/or school-flow to spend all or most of their time at home, the things that need fixing, improving and updating, are grabbing their attention more than ever.
The most viewed blogs included information on difficult and unique plants in Arizona, ways to update your home and how to cool off your garage in the summer. Other most searched topics included, roof repair, critter control, when to replace an air conditioning unit, and how to care for stucco.
The Rosie on the House website acquires tens of thousands of page views every week as readers search for the best advice and assistance we have to offer, including recommendations to homeowners on what Rosie-certified partners to hire for repair or remodel of their homes, answers to frequently asked questions about houses in Arizona and their special problems, videos on home repair and maintenance, podcasts of past broadcasts, and more.
Those are just some of the possibilities. Every week on our website you'll find a new article or blog that will be discussed on the air the following Saturday; you could also have these new articles delivered right to your inbox if you sign up for our Thursday weekly newsletter. As always, we focus on topics that are particularly important to Arizona homeowners. As our partners, employees, and regular listeners know, that's because we've always specialized in being "every Arizona homeowner's best friend." This week we revisit the five most popular blogs from 2020.